29 June, 2016
Diffuser Blends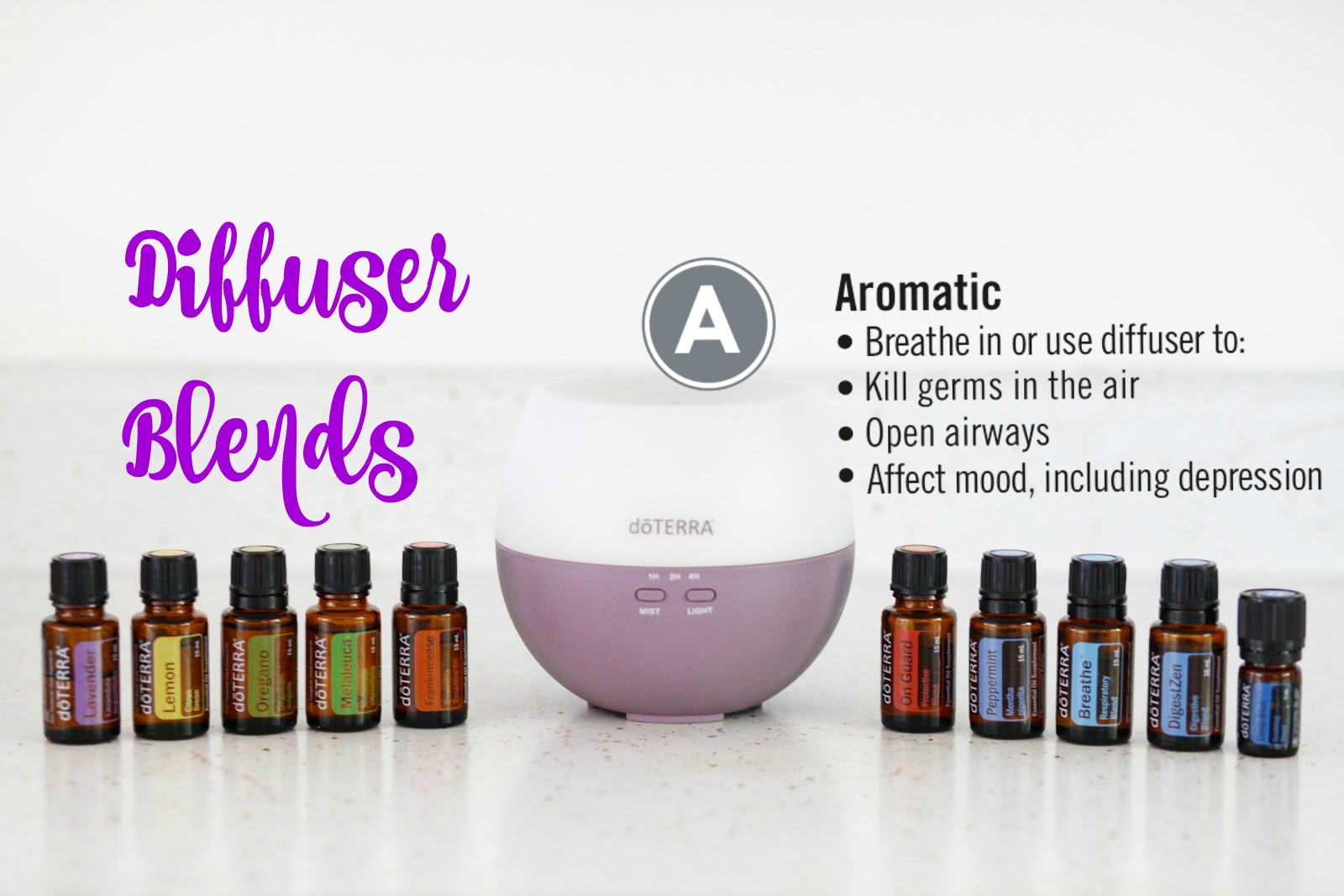 Posted in :
dōTERRA Essential Oils
on
by :
BevG
Tags:
Blends
,
Diffuser
,
DIY
,
doTERRA
,
Energizing
,
Essential Oil
,
Spearmint
I love trying different blends in the diffuser.
Kids are pretty predictable and like to stick to what they know – my son love
s Easy Air and Eucalyptus at bedtime. My daughter loves all things citrus!
I was excited to get my spearmint and wintergreen this month and was excited to try this Energizing Blend!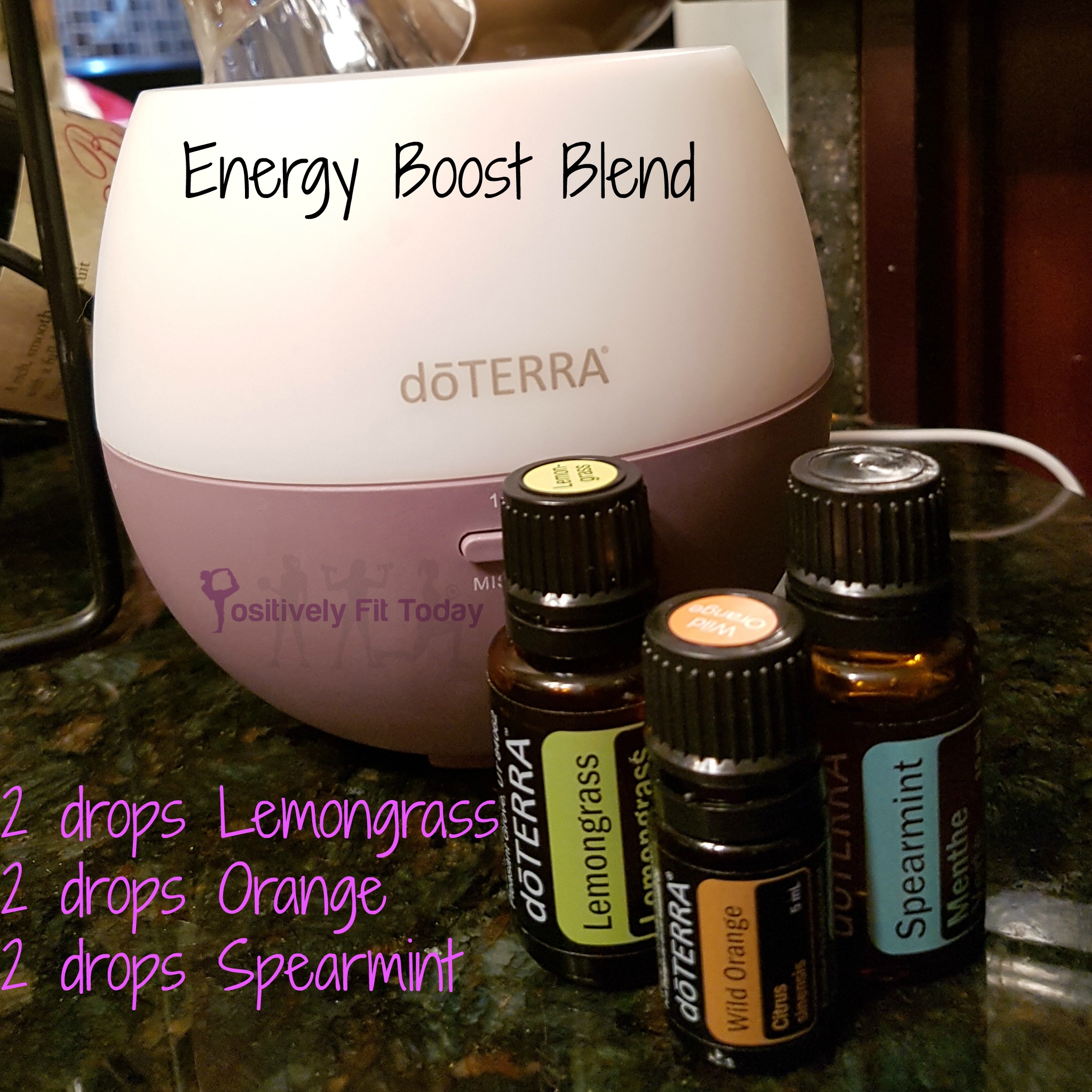 I found a great blend using the Wintergreen! I was skeptical too…but it does smell like root beer!!