5 June, 2016
Summer Cooling Spray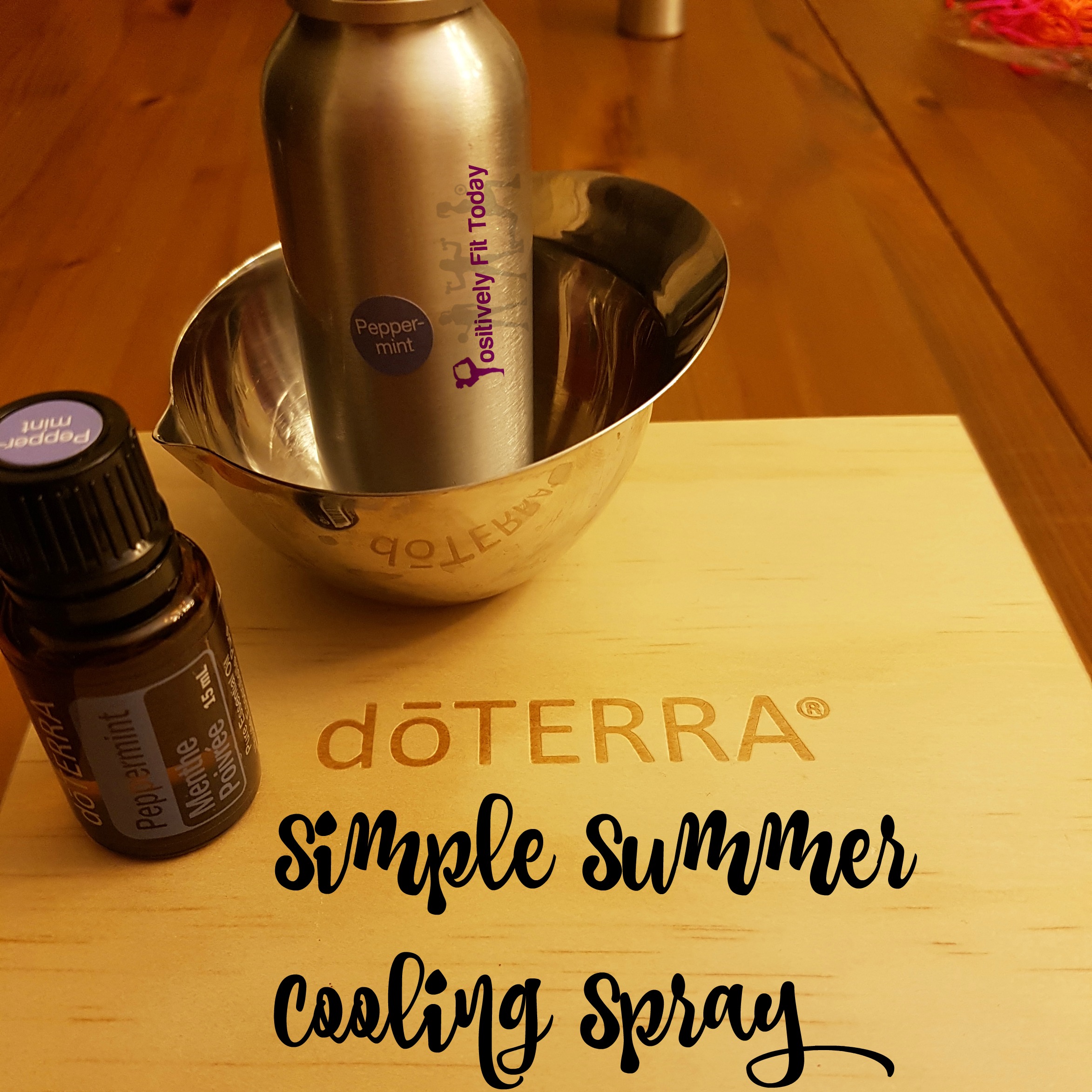 Posted in :
dōTERRA Essential Oils
on
by :
BevG
Tags:
Cooling Spray
,
DIY
,
doTERRA
,
Essential Oil
,
Peppermint Oil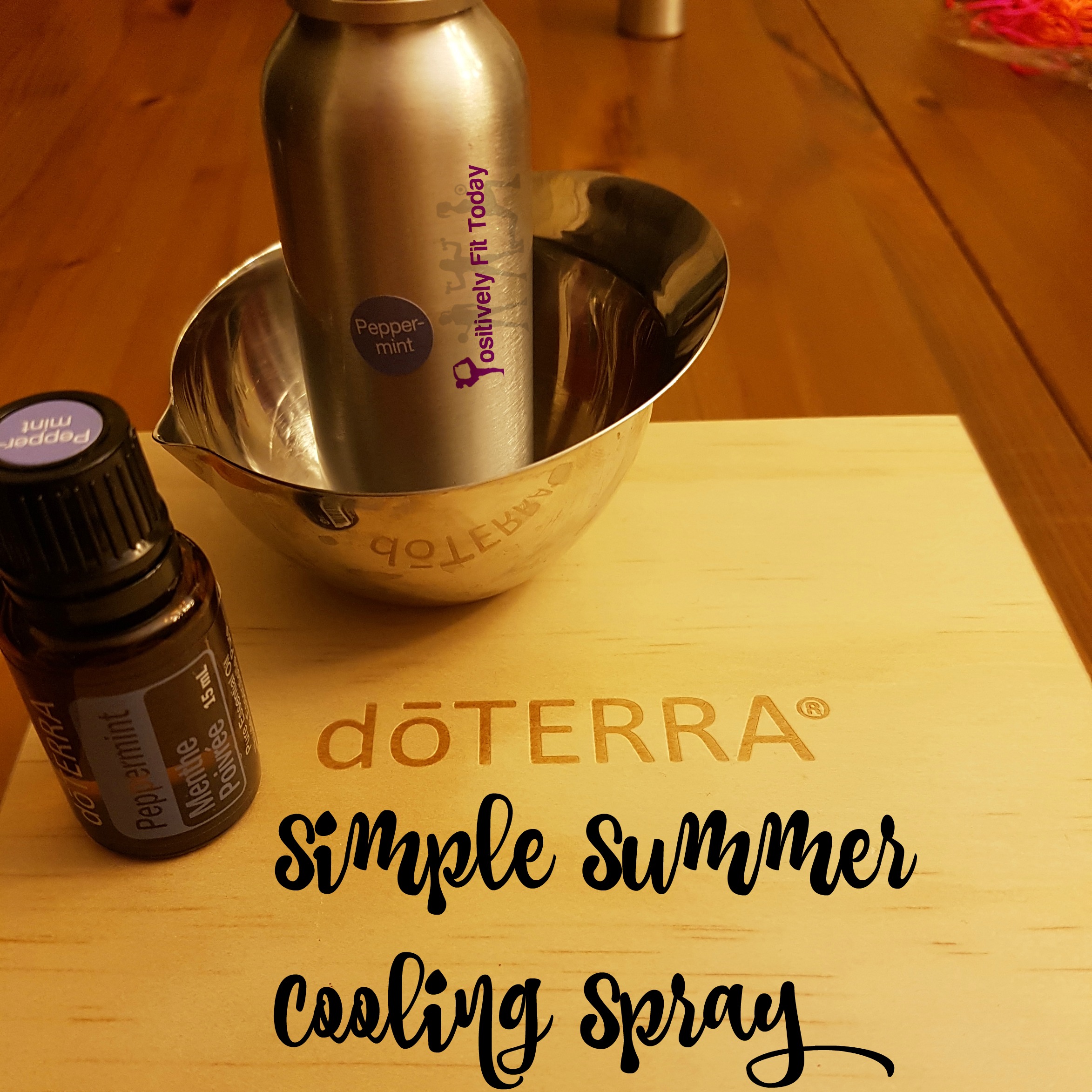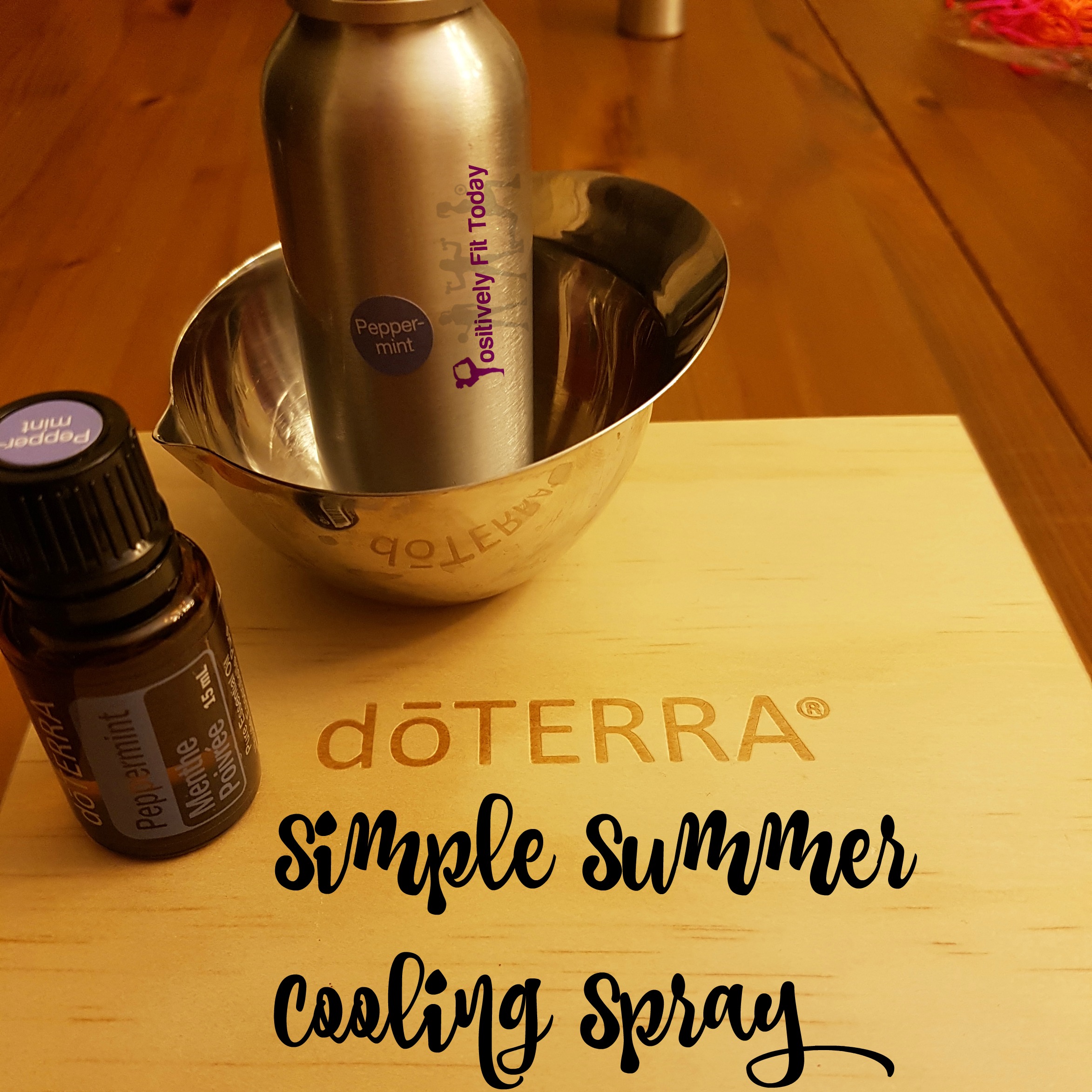 One of my favourite oils is Peppermint! It's super versatile and smells great too!
dōTERRA's Peppermint Oil can used for symptomatic relief of digestive discomfort, it can relieve joint and muscle pain associated with sprains strains or even rheumatoid arthritis!
The best part is that it can also be used as an invigorating pick me up!
I was chatting to a couple of ladies today and they were saying how hot it was in the sports stadium they were in and I had a great idea! Let's make some natural cooling spray!
So, Google being my friend, I found the easiest recipe for a cooling spray!
You can make your blends as easy or as complicated as you want to!
What is it?
dōTERRA Peppermint Oil and water.
Easy peasy, that. Is. It!!
First, add 10 – 15 drops of dōTERRA's Peppermint Oil:

Top the spray bottle with distilled water: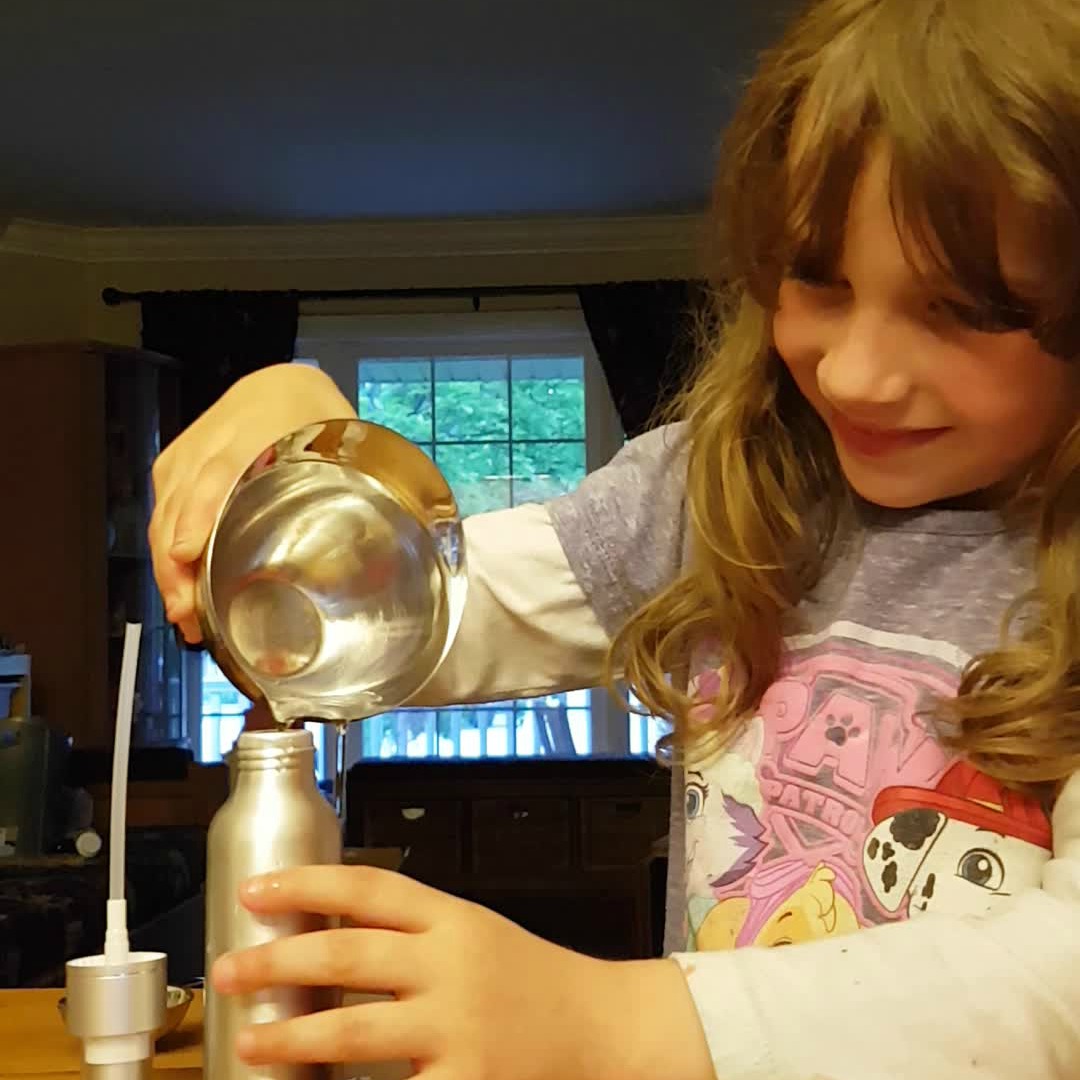 Put the lid on the bottle, shake and spray!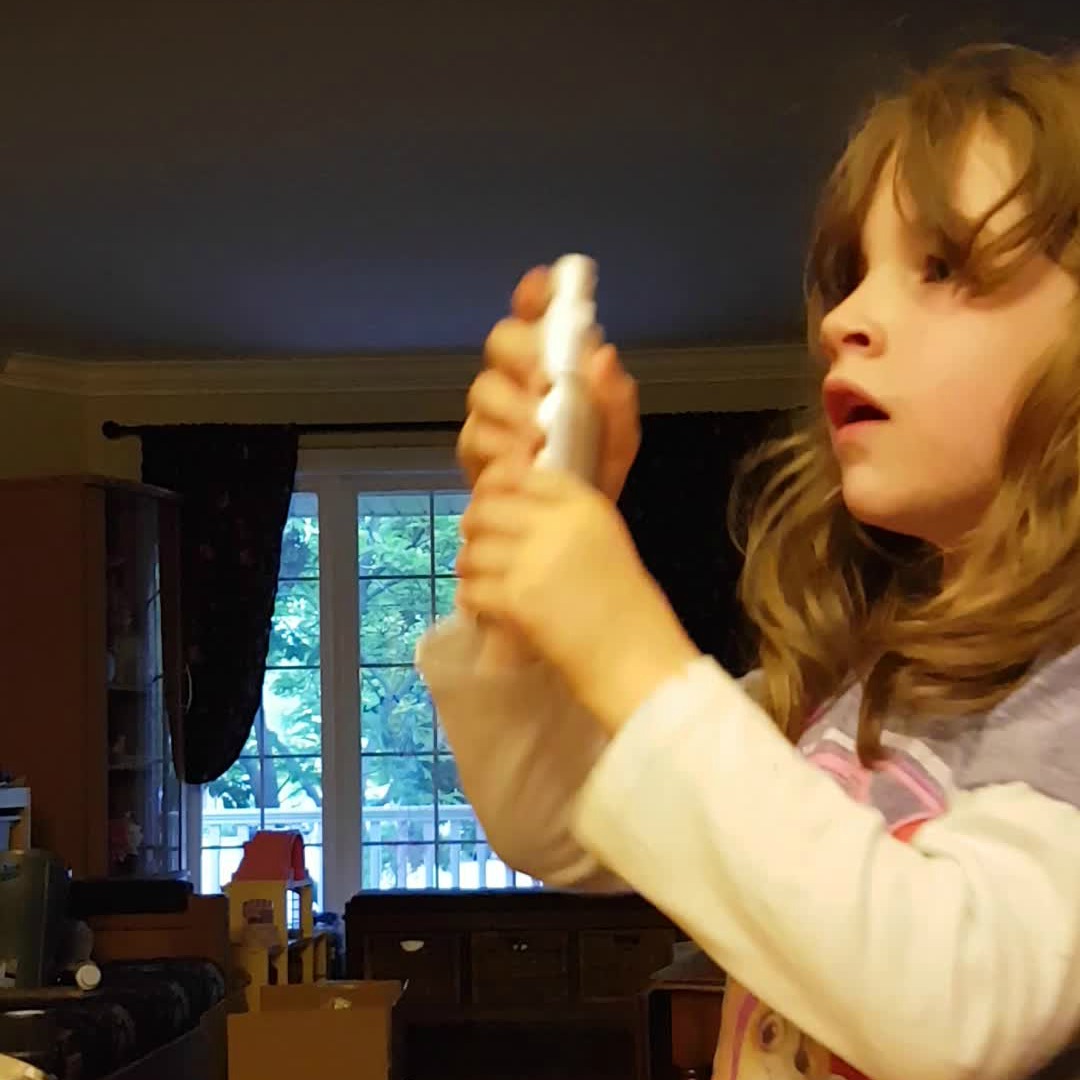 Don't forget to smile when you feel the cooling effect! ?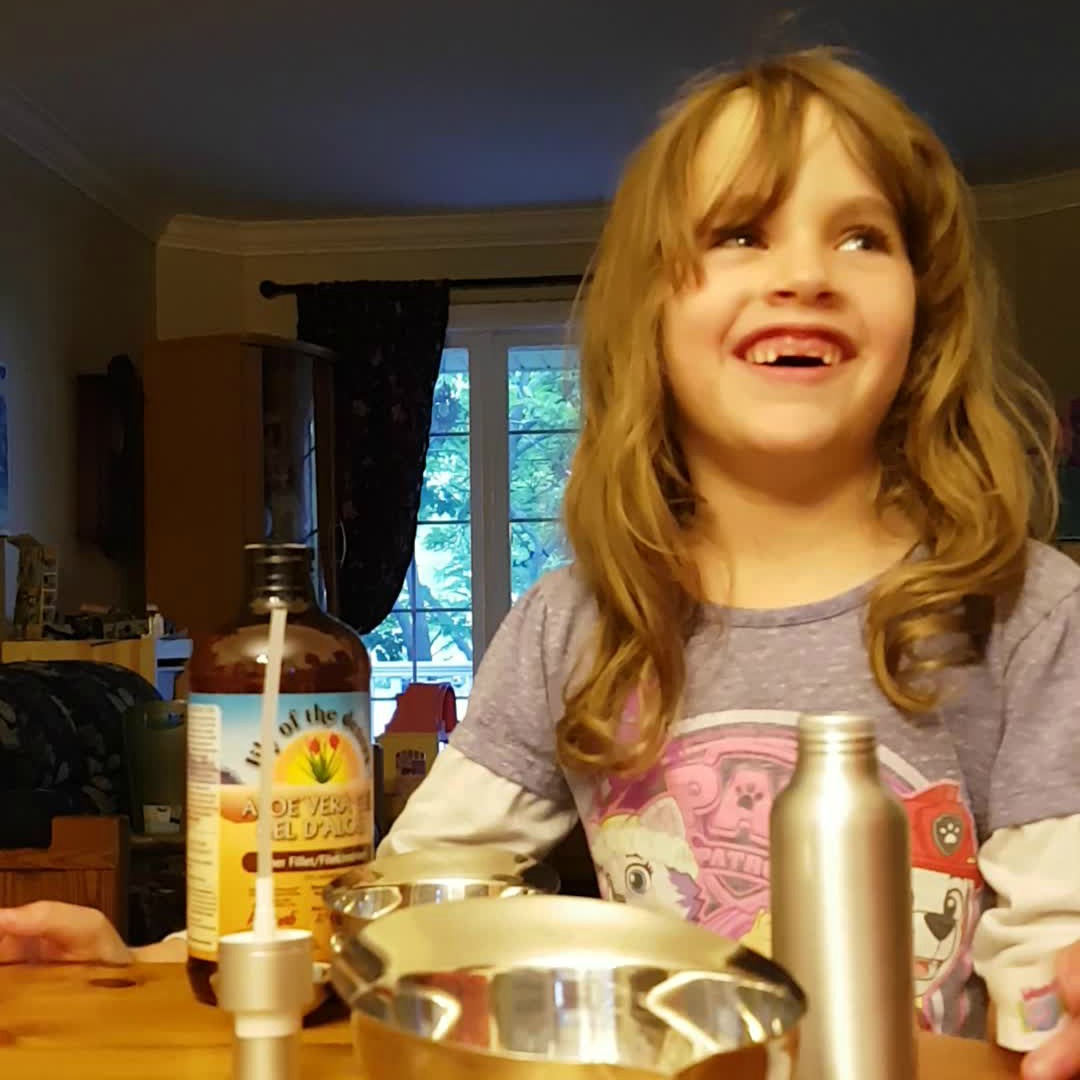 You'll need:
100ml water bottle with spray top
15 drops dōTERRA's Peppermint Oil
distilled water to fill bottle
Add peppermint oil to your bottle, top with distilled water & that's it!
Shake well and spray of wrists and back of the neck when you need to cool down!