1 April, 2016
Why I love essential oils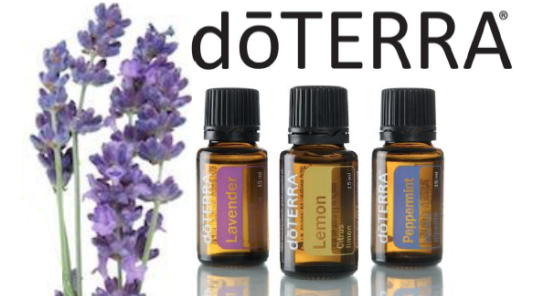 Posted in :
dōTERRA Essential Oils
on
by :
BevG
Tags:
Breath
,
DeepBlue
,
DigestZen
,
doTERRA
,
EssentialOils
,
Lavendar
,
Lemon
,
Melaleuca
,
Oregano
,
Peppermint
,
ShopLocal
Growing up, I was allergic to different scents, they made me sneeze and some products gave me rashes (Snuggle was not my favourite bear!). I used various creams from the doctor and they mostly contained cortizone. I was allergic to the sun and even had a reaction when I got my eyelashes dyed for my wedding!!
After I had kids and likely in the normal progression of the allergies, I developed asthma, and more allergies.  What was worse is that my daughter seemed to be having the same issues I had as a kid, and as for allergies, my son is allergic to honey!! Like all Moms, we do what we can in the time we have so it took a few years for me to discover Patty and her essential oils. 🙂 I knew I wanted to rid our house of some of the chemicals we had here, but I didn't know how and quite frankly, it wasn't a priority.
We were at a local shopping event and I mentioned that my son was sick with a chest cold and the vaporizer wasn't doing much for him. Patty gave me a sample of doTERRA  Breath and it smelled amazing! My nose and lungs cleared up and I wasn't sick! My son loves Breath and even now that he's not sick, he still asks for it in his room!
After that, I started doing some research on oils and discovered just how many harmful chemicals I could get rid of from our home and make the house healthier for our kids.
These are just a few uses for essential oils, many times, you'll only need a few drops. Make sure you are buying quality oils, especially if you want to ingest them!