The 21 Day Fix was my first Beachbody program…you could call it my gateway program. 🙂
I was so excited to get this challenge pack, it was a simple start into health and fitness the way I needed it! The nutrition guide is straight forward, the recipes looked good and there's even a modifier for the workouts!
It comes with:
– 7 – 30 minute workouts, plus a bonus ab workout
– A nutrition guide – to help teach you clean eating, and includes some great recipes!
– Portion control containers – to help you each the right portions without having to count calories…if it fits in the containers, you can eat it!
Sounds simple right? It is!
I had the best coach to help guide us through the program and I ended up doing 6 rounds and lost 40 pounds! WOW!

The trainer, Autumn Calabrese did a tour last year and I got to workout with her and 300 other people, it was so exciting and inspiring, PLUS I got to meet the lady that helped me drop (at that time) 25 pounds!
I'll get to meet her again this summer, when she comes on the 2015 Beachbody Summer Challenge Tour!
Are you ready for a major calorie burn in only 30 minutes? These workouts are short so you can get in, get out, and get on with your day.
But that's no excuse for taking it easy. The workouts will challenge you at every level to help maximize fat loss. And there's always a modifier on screen to show you how to dial down the intensity without losing the benefits.
This simple Eating Plan takes you step-by-step through the process and makes portion control so easy, you won't even have to think about it.
Enjoy delicious, healthy food without counting calories, and watch the pounds fall off!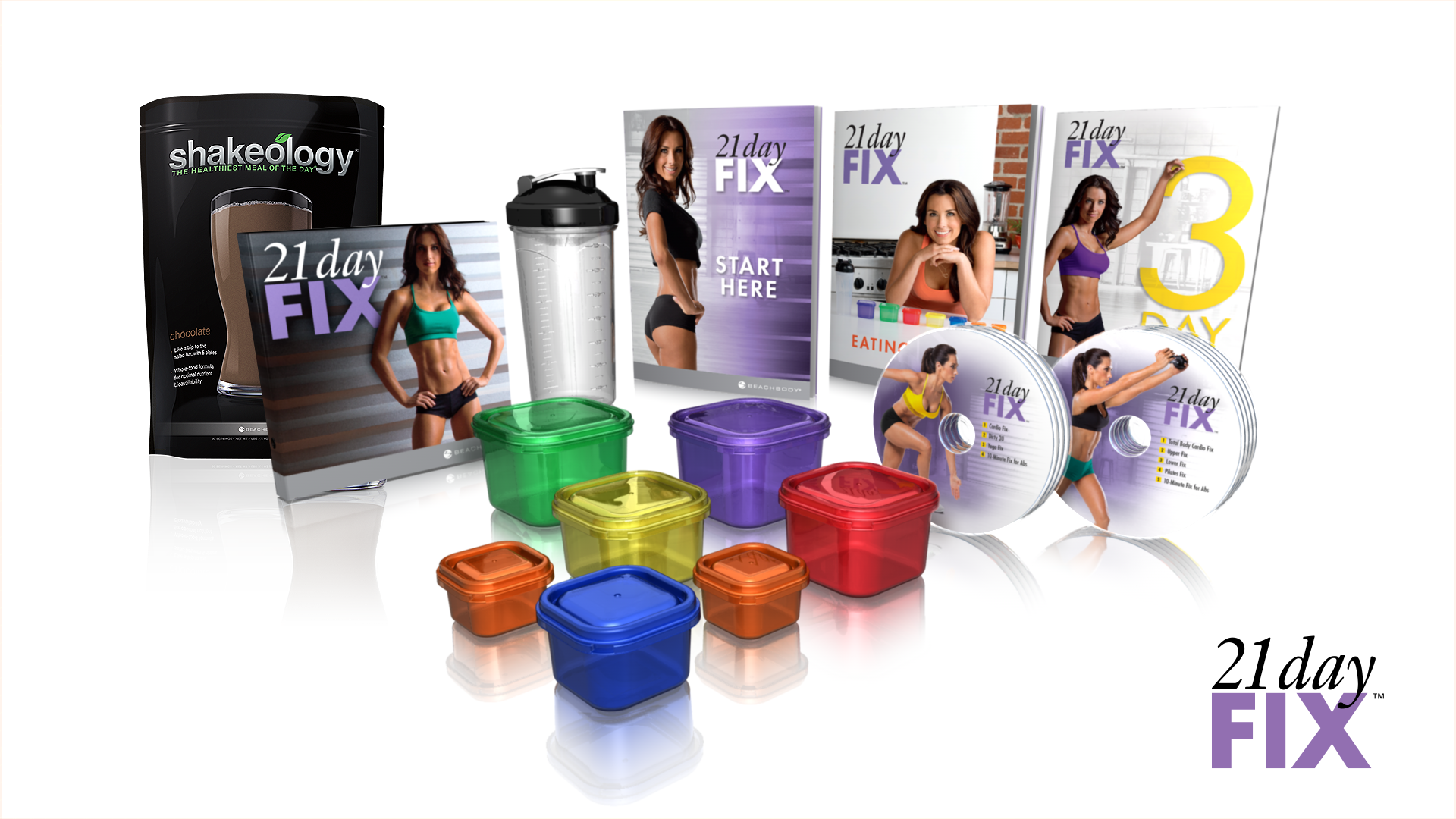 [aio_button align="center" animation="none" color="purple" size="large" icon="none" text="Join my next challenge group" relationship="dofollow" url="https://bevstumpf.wufoo.com/forms/z1g45ba90t1rw7m/"]