There's a new program coming our way from Shaun T.
It's called Cize and it's the end of Exercize as we know it! I had the honour of getting some advanced training in Nashville last week and CIZE is so much fun!
Who is CIZE for? It doesn't matter if you can dance or not, if you're in shape or not or if you have 2 left feet, you need to try this program!
How much weight can I lose? Everyone's different, but the results have varied from 5 pounds to 21 pounds in just 30 days!
Can I do CIZE along side my other Beachbody programs? YES! CIZE will line up well with P90X3 and the 21 Day Fix!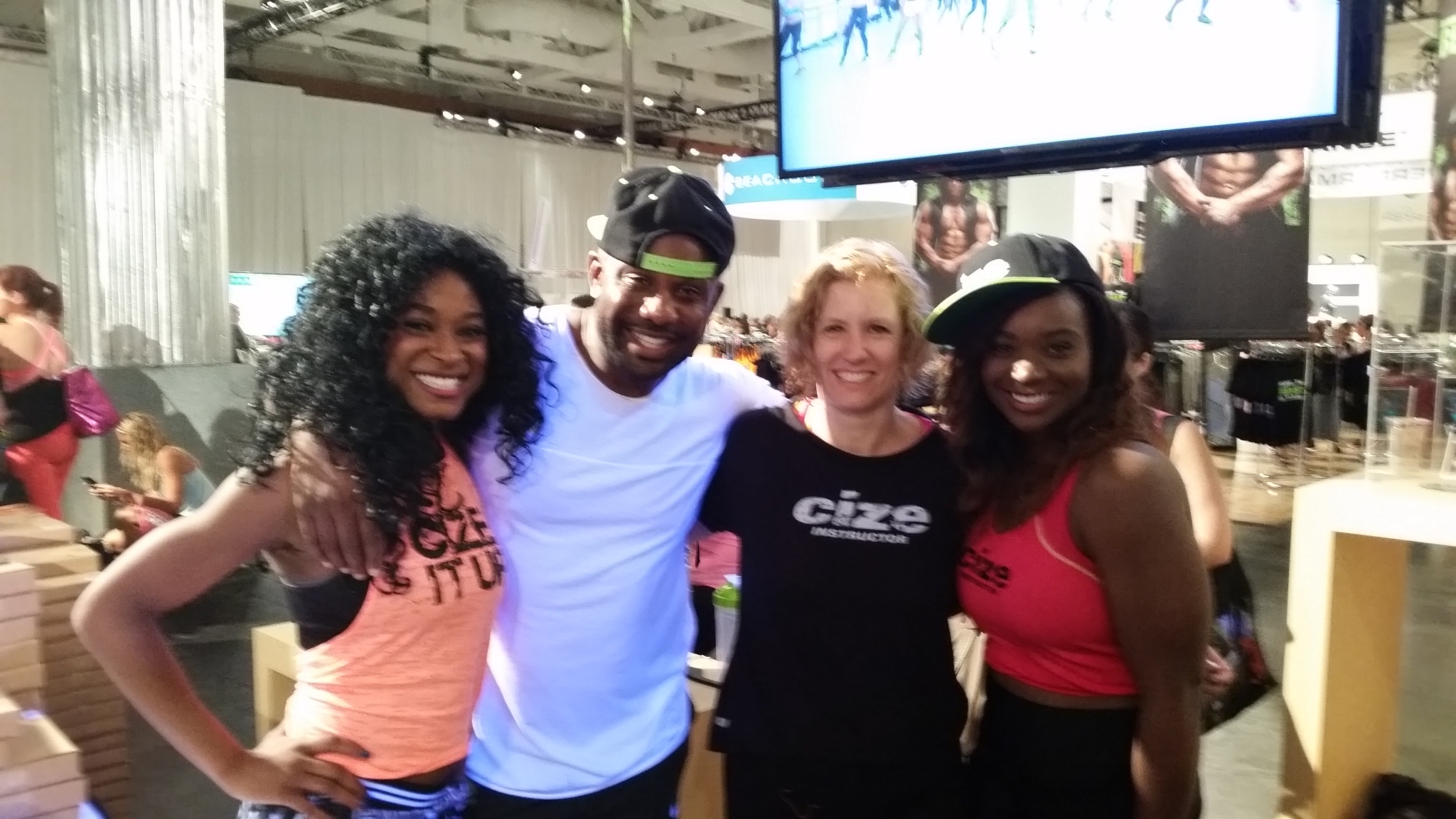 So, what's included in the Cize challenge pack?
• 6 dance courses on 3 DVDs
• a 30 day supply of Shakeology in one of many amazing flavours
• Weekend Survival Guide
• 8 Count Abs Workout
• Beginner / Advanced Calendar
• Hold Your Own DVD (Network Exclusive)