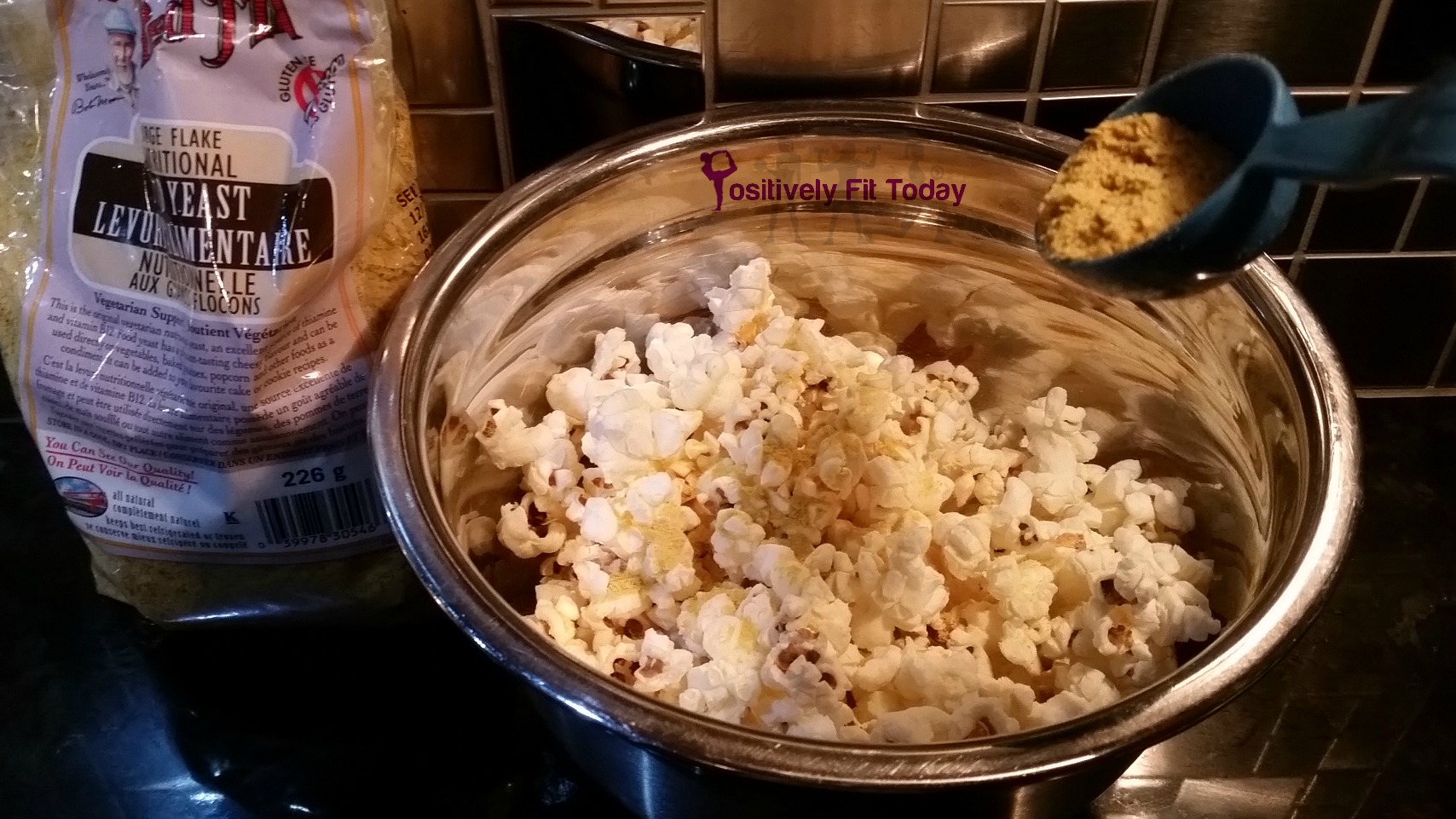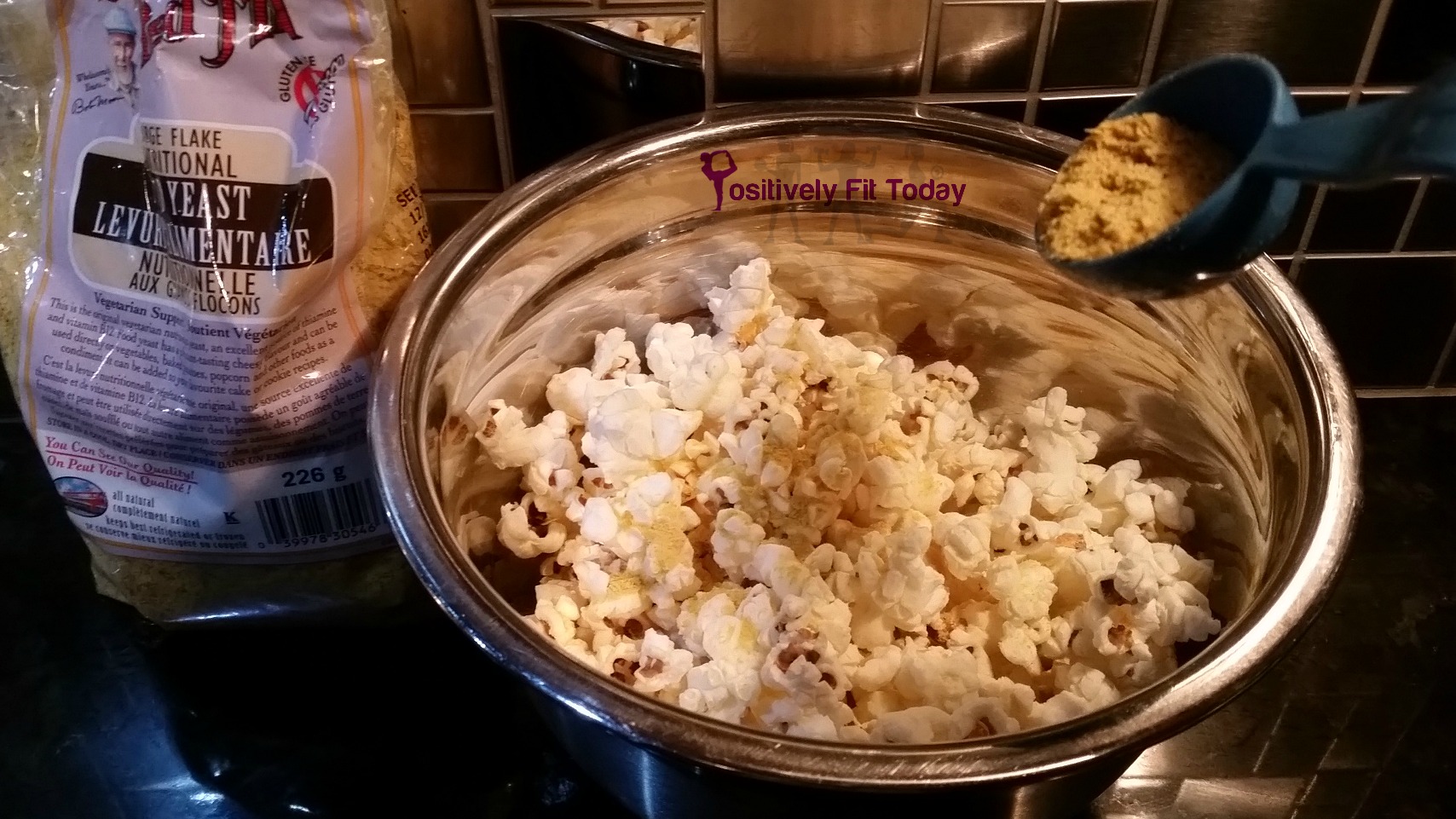 Nutritional yeast (aka nooch) is packed with nutrition, particularly B-vitamins, folic acid, selenium, zinc, and protein.
It's low in fat, is gluten-free (check specific brands for certification), and contains no added sugars or preservatives.
A common use is this vegan Parmesan cheese replacement that is tasty on popcorn!
INGREDIENTS
1 cup unsalted cashews
4 Tbsp nutritional yeast
1 tsp fine sea salt
1 tsp garlic powder
Instructions
Grind all the ingredients in a grinder or food processor until well mixed.
Nutritional Information
Serving size: 1 teaspoon Calories: 26 Fat: 2 g Carbohydrates: 1.7 g Sodium: 56 mg