Trying to find ways to use your oils without just diffusing them can be fun! Be creative!
We simply used rock salt and essential oils, plus a vase and silk flowers from the dollar store and VOILA! An inexpensive pretty air freshener!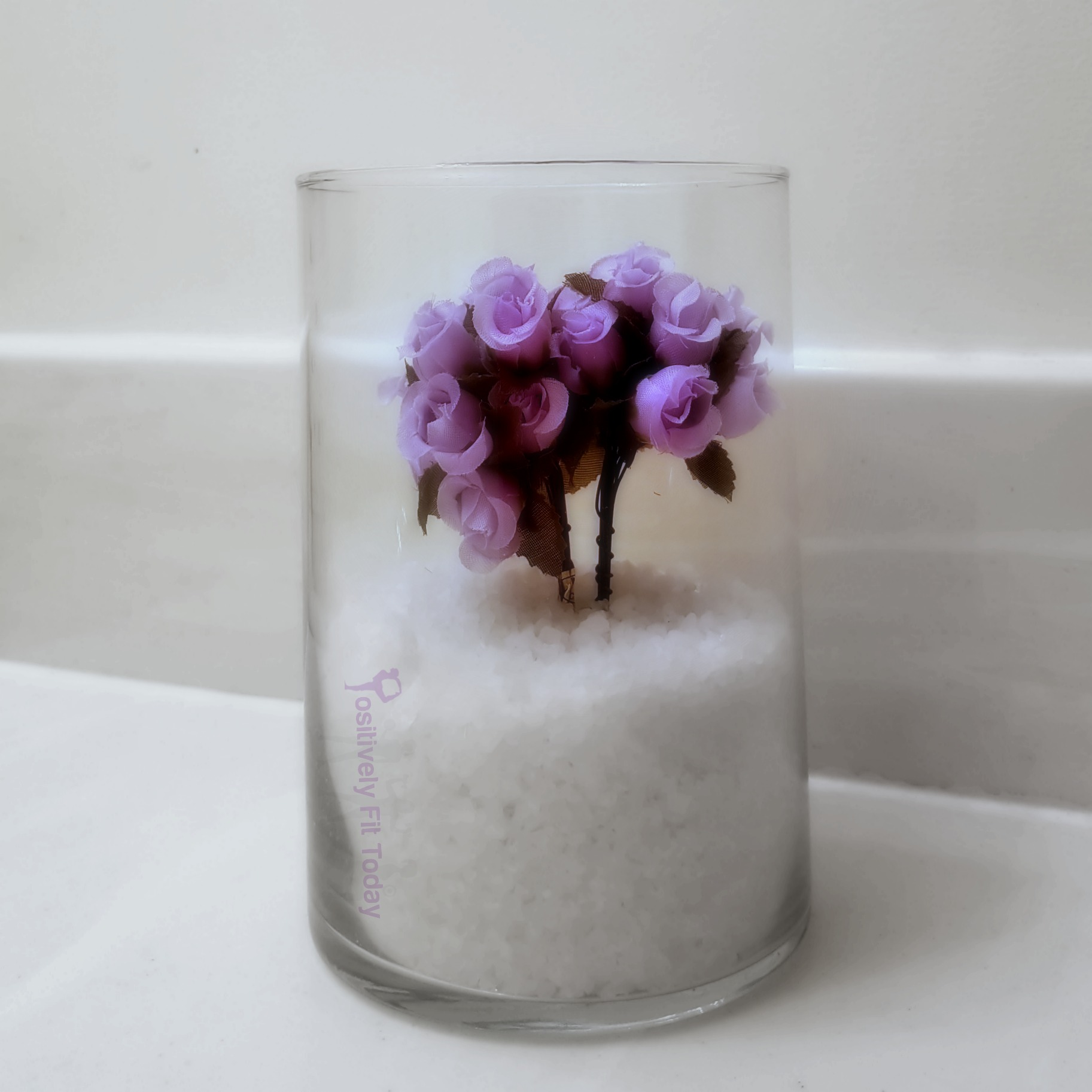 What you'll need:
Salt Crystals: Rock salt, or other similarly course salts work perfectly for these creations.
Essential Oils: Use your favorite essential oil or blend to add fragrance to these air fresheners. You will need about 75 drops for this project.
Glass Vase or Decorative Container: Any decorative glass container will work to hold your Crystal Scents creations.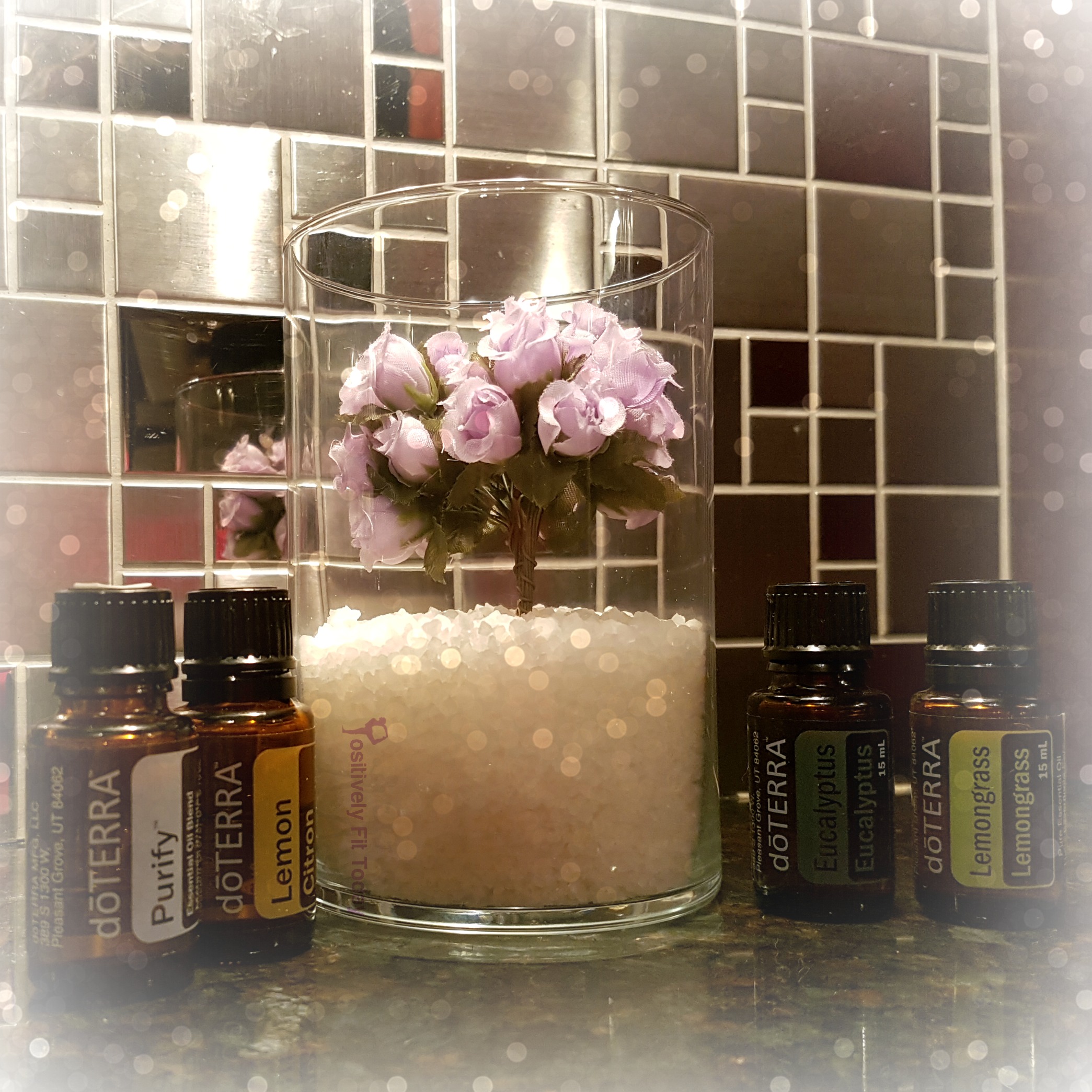 Instructions:
In a small glass bottle or vial, mix about 75 drops of your desired essential oil or blend and mix with 1.5-2 cups salt until the mixture is distributed evenly over the salt crystals.
You can make it fun by adding a few drops coloring to color the crystals and mix thoroughly.
Pour the salt crystals into your decorative glass container.
Place the container in your desired area and enjoy! Periodically stirring or shaking the container can help renew the aroma. When the aroma becomes too weak, it can be refreshed with a new essential oil mixture.
[Source: Aromatools.com]