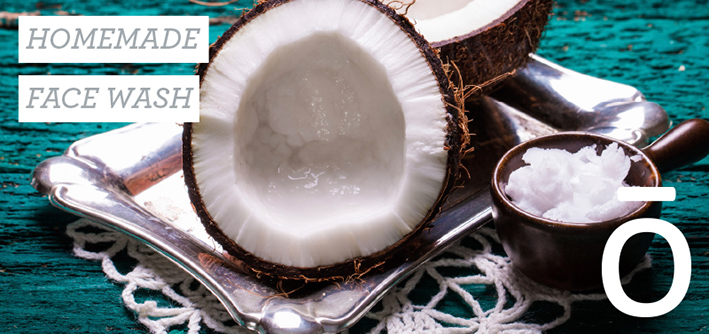 You will need:
• 1 cup coconut oil
• 1 tbsp baking soda
• 5 drops dōTERRA Lavender essential oil
• 7 drops dōTERRA Frankincense essential oil
• 5 drops dōTERRA Lemon essential oil
• Glass Jar
Method:
1. Melt the coconut oil in a pan over low heat.
2. Once melted, remove from heat and add in the baking soda and essential oils.
3. Store in wash dispenser or air tight jar and keep it in a cool place.
Source: http://www.doterraeveryday.com.au