23 January, 2017
DIY Shower Gel
Posted in :
dōTERRA Essential Oils
on
by :
BevG
Tags:
Bergamot
,
Castile Soap
,
Citrus Bliss
,
Coconut oil
,
DIY
,
doTERRA
,
Essential Oil
,
EssentialOils
,
Eucalyptus
,
Geranium Oil
,
glycerin
,
Grapefruit
,
Lavender
,
Lemon
,
Lime
,
Mens
,
Peppermint Oil
,
Roman Chamomile
,
Serenity
,
Shower Gel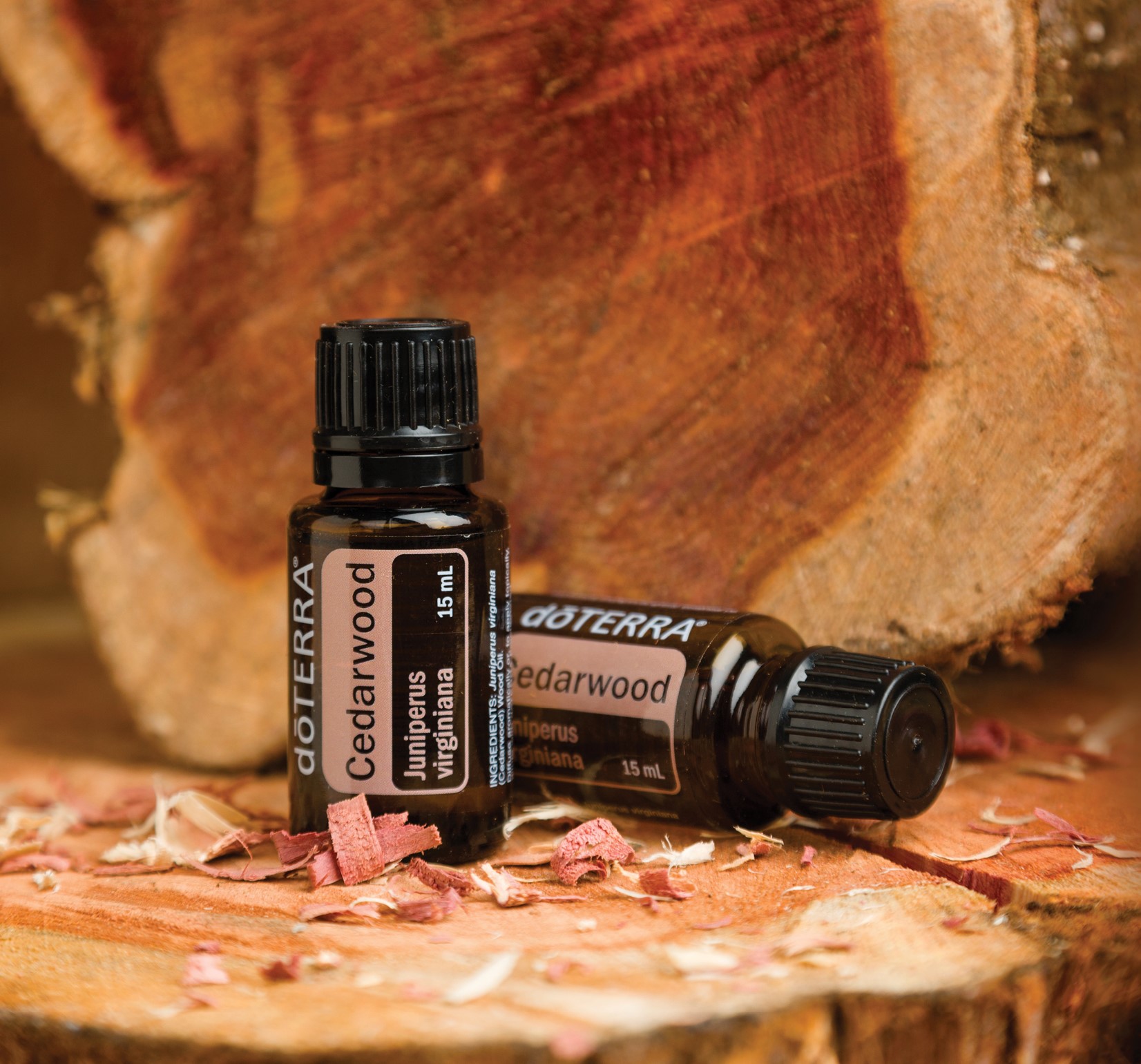 DIY Shower Gel
When hubby asked me to make him a shower gel for him, I knew he meant not lavender and not ylang ylang. 🙂 Cedarwood is a great scent for men!
Ingredients:
8 ounce glass pump bottle
1/2 cup unscented Castile soap
4 tablespoons vegetable glycerin
3 tablespoons doTERRA Fractionated Coconut Oil
10 drops of Cedarwood (or your favorite essential oil)
Directions:
Combine ingredients into glass pump bottle.
Add desired essential oil(s).
Shake to combine. You're done! Make sure to shake before each use, as the ingredients will separate.
Tip: For an uplifting body wash try these essential oils: Citrus Bliss®, Peppermint, Grapefruit, Lime, or Eucalyptus. For a relaxing body wash try these: Lavender, Serenity®, Bergamot, Geranium, or Roman Chamomile.
Source: https://doterra.com/US/en/blog-products